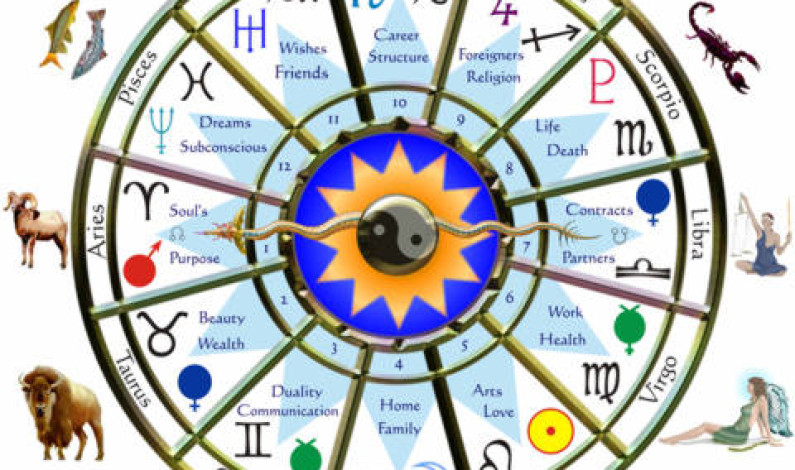 I was reading the paper at lunchtime and saw my horoscope - and need to share
"The loved one who causes you irritation really needs your patience and understanding now.  This will require near saintly amounts of self-control and emotional restraint but you're up to it."
Taking bets on who might be "the loved one who causes me irritation"
But of course there is no doubt about my near saintly amounts of self control and restraint